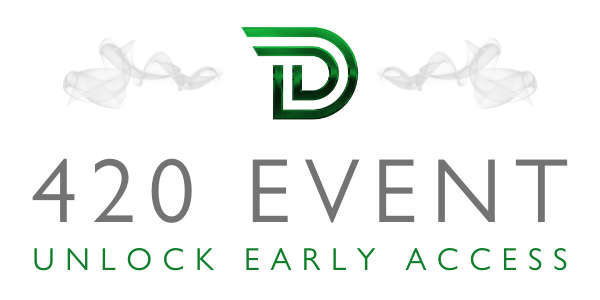 Drawlz 420 Sale
Get Early Access
We're kickin' things up a couple notches for this year's 420 Sales Event, including giving away 20 Drawlz.
To get early access, and be the first to know what your exclusive deals will be, sign up for texts and join the VIP List below.
Talk soon...
420 DRAWLZ GIVEAWAY
Enter to win 20 fresh, new pair of Drawlz
HOW TO ENTER
Make a purchase on Drawlz from April 20, 2023 until April 23, 2023 to automatically be entered to win.
WINNER SELECTION
Once the Giveaway closes, we'll conduct a random drawing and select one winner, then call and confirm with them.